OpenSeas achieves ISO9001 certification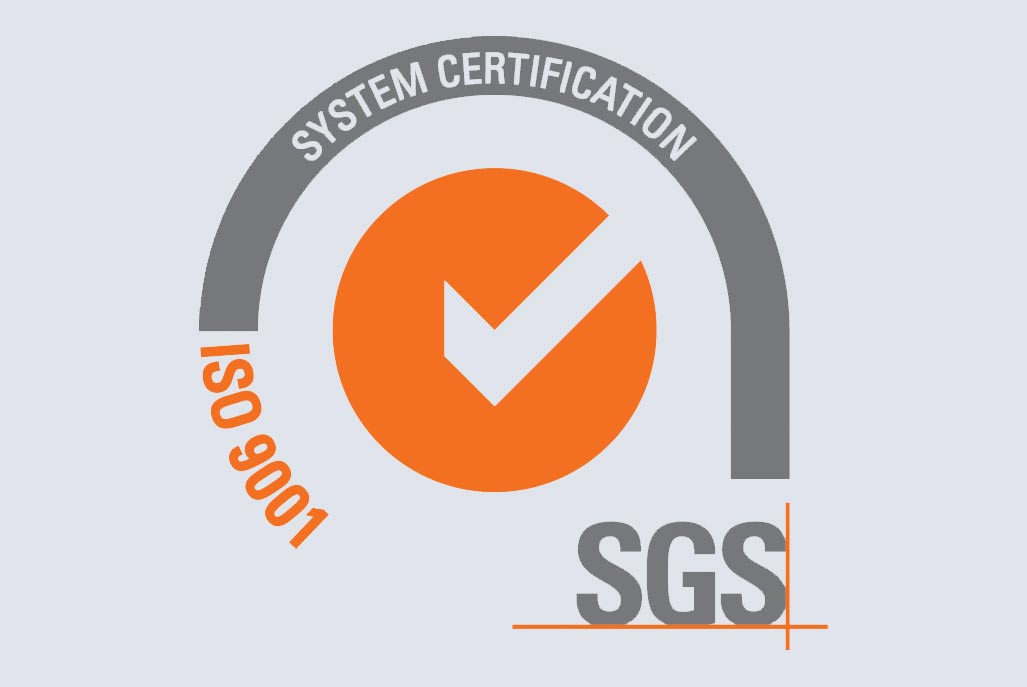 In January 2018, OpenSeas was granted ISO9001 certification. Achieving third-party certification of the Quality Management System is a reflection of the programme's commitment to meeting the information needs of businesses while ensuring accuracy and transparency are not compromised.
All factsheets have been revised to reflect the ISO9001 certification mark.
The next third-party audit will take place in Auckland at the end of 2018.
For additional information on ISO9001 certification, you can visit the International Organisation for Standardisation website. For copies of the certificate or certification report, contact hello@openseas.org.nz.
12 March, 2018
Topics
SIGN UP TO RECEIVE REGULAR UPDATES